Products
More Information
Buildings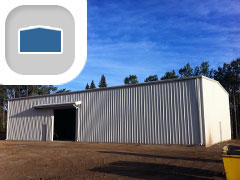 Pre-Engineered Steel Buildings
UCC has partnered with the leading supplier of cost effective industrial steel buildings. We offer these structures with a full compliment of support services for turn-key installations. These buildings are suitable for large industrial and commercial applications, oil and gas, and mining, sports and recreation and aviation. Our team has experties in remote location and intigrated solutions.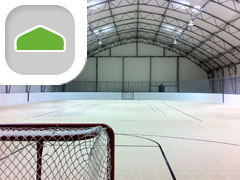 Pre-Engineered Fabric Buildings
Fabric Buildings are Pre-Engineered and meet all national building codes. They are suitable for commercial, industrial and agricultural applications including: oil and gas, mining, manufacturing, sports and recreation, aviation, workshops, indoor riding arenas, equipment storage, warehousing and commodity storage like salt, sand, soil, hay, recycling and remediation projects.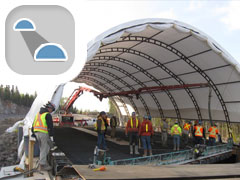 Portable Quonset Style Buildings
These portable quonsets are quick and easy to install and can be dismantled and moved. Perfect for smaller construciton projects, workshops, commodity storage, salt storage, recycling, remediation projects and equipment storage. We have a range of sizes in stock for immediate delivery or pickup. These include a detailed installation manual as they are designed for customer installation.